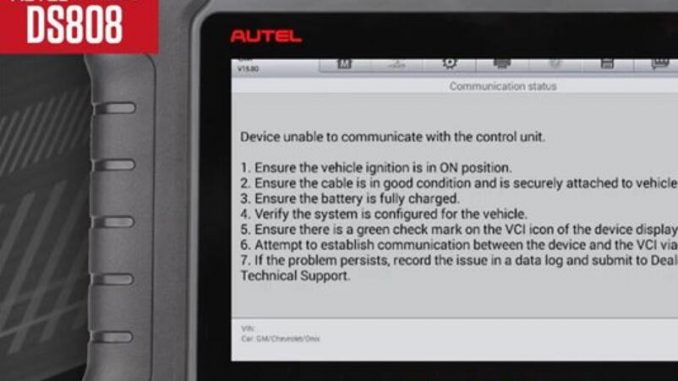 Autel CAN FD Adapter can extend the support of CAN FD protocol to specially support the diagnosis of some new models. Same as 2020+ GM models, 2018- Ford models. The CAN FD adapter must be used with a supported Autel VCI (Vehicle Communication Interface) to communicate with applicable vehicles.
Working Autel Diagnostic Tools:
Gen 1 Autel MaxiSys Units: MX808/MP808, MS905, MS906, MS906BT, MS906TS, MS908, MS908P, MSELITE.
Gen 2 Autel MaxiSys Units: MaxiADAS, MS908S, MS908SP, IM508, IM608, IM608 Pro
Note: Autel Gen 3 units: Ultra, MS919 or MS909 already supported the protocol, this adapter is not required.
Autel CAN FD Adapter Review
Review1. Diagnose on a GM Chevrolet Onix E 2020 with DS808 successfully.
It failed to diagnose the vehicle via OBD without CAN FD Adapter for the first time. It prompts "Device unable to communicate with the control unit" on tablet. After connecting with the adapter, it succeed to diagnose fault codes.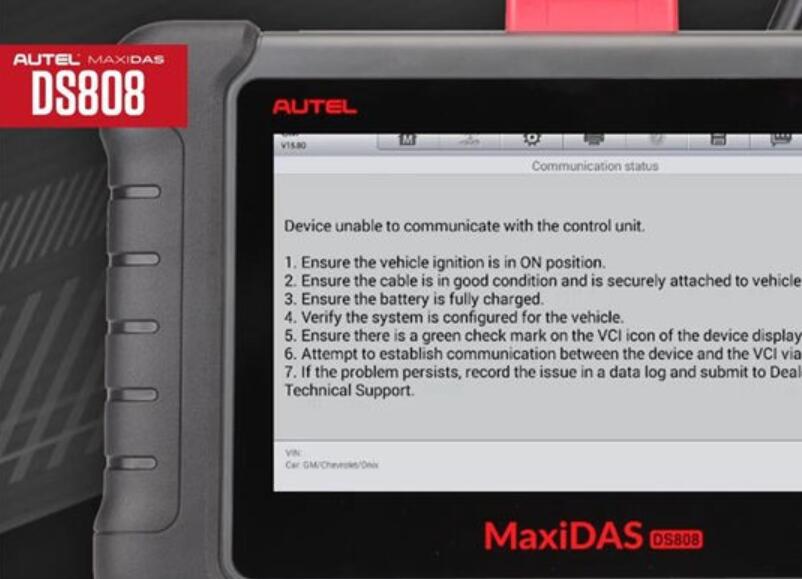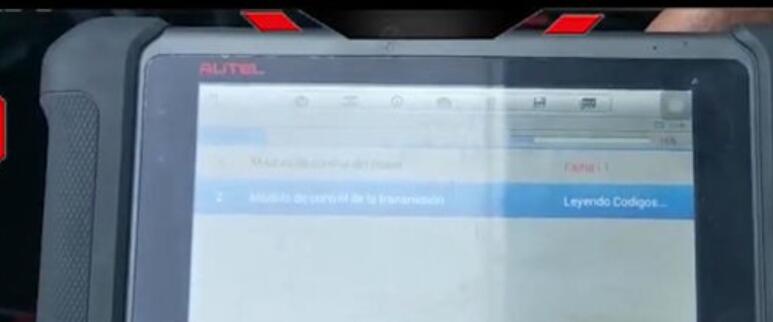 Review2. Program Chevrolet Onix 2021 all keys lost with IM608 successfully.
Need to use CAN FD Adapter & get a password from the third party. All keys lost will clear all previous keys. Finally learning 1 new key successfully.