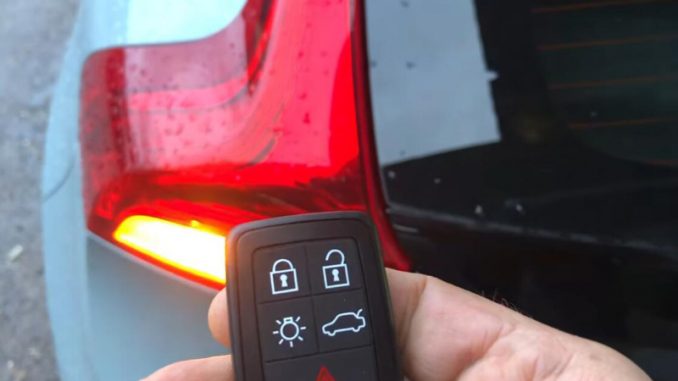 Autel IM508/ IM608PRO is good at Programming Volvo before year 2018 AKL.
This article is a review of Autel IM608 PRO on Volvo:
2018 VOLVO V40 all key lost by OBD
Autel IM608 no problem
Take a look at the process.
Go to
IMMO>>Volvo>>Automatic selection
Vehicle info.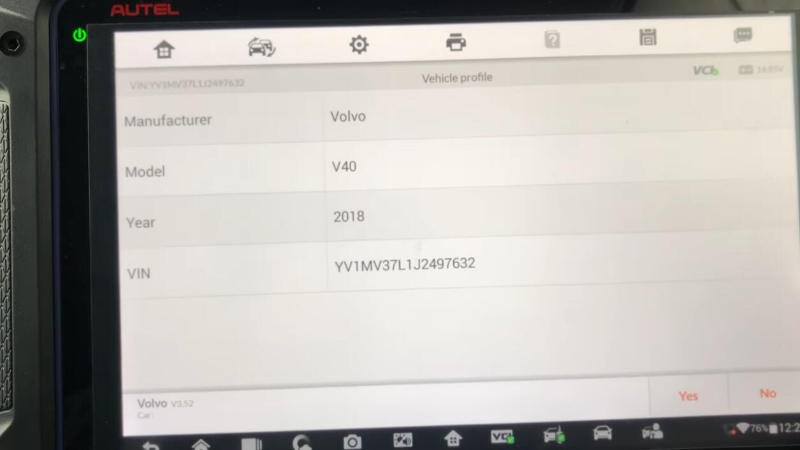 Select
Semi-smart key>>Immo status scan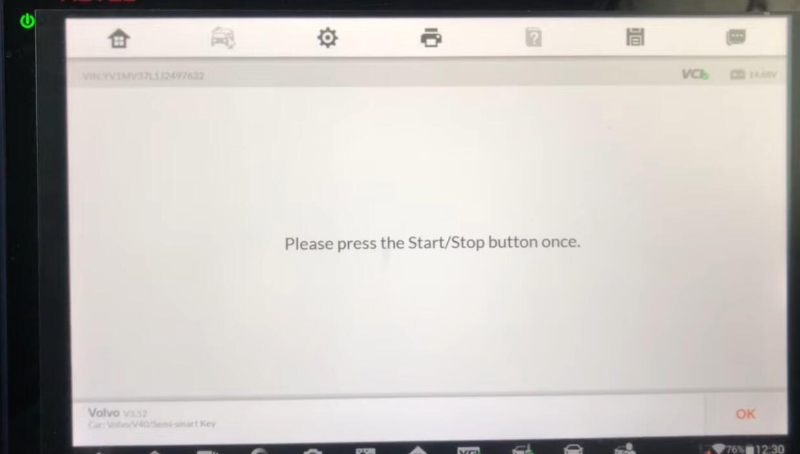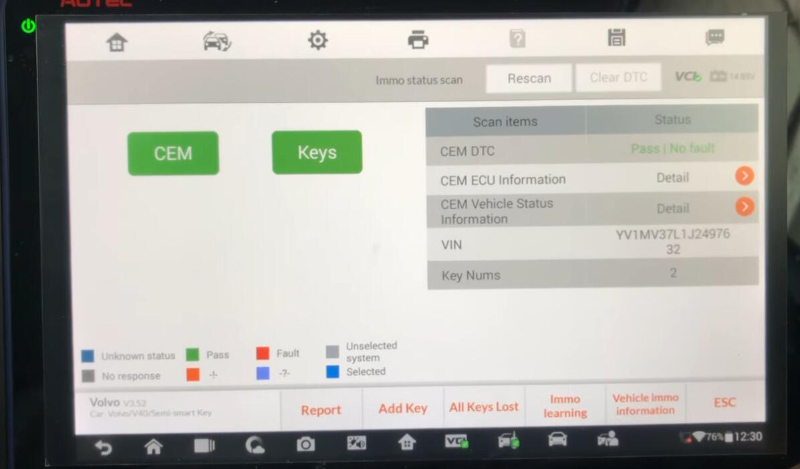 Select "All Key Lost".
Turn off Bluetooth, connect VCI.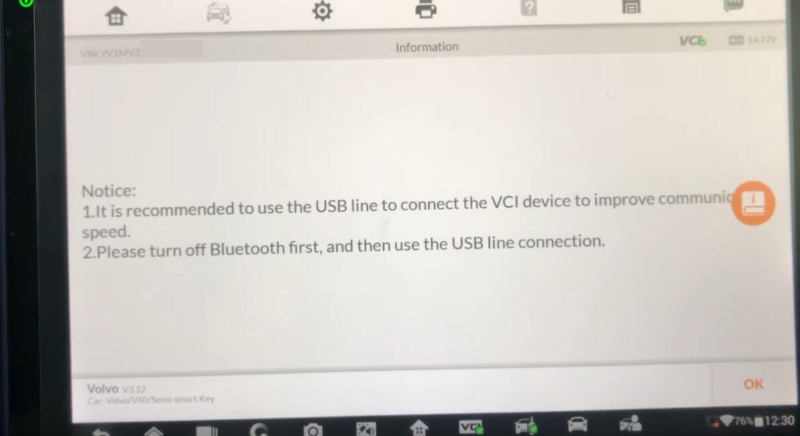 Key info.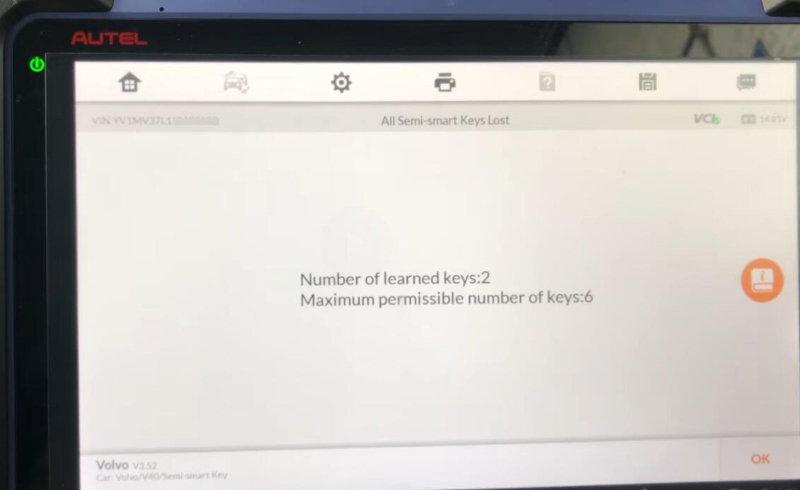 Clear all keys.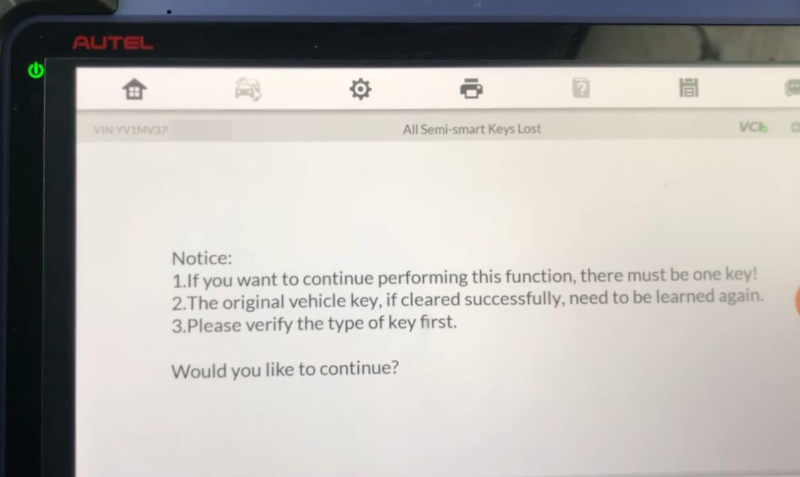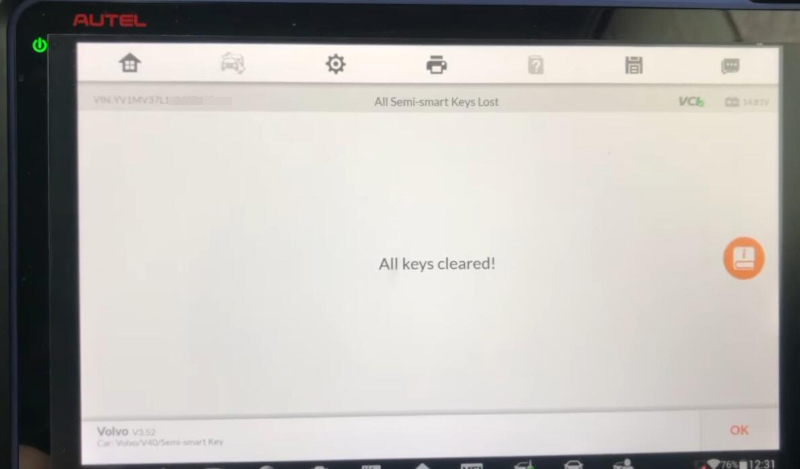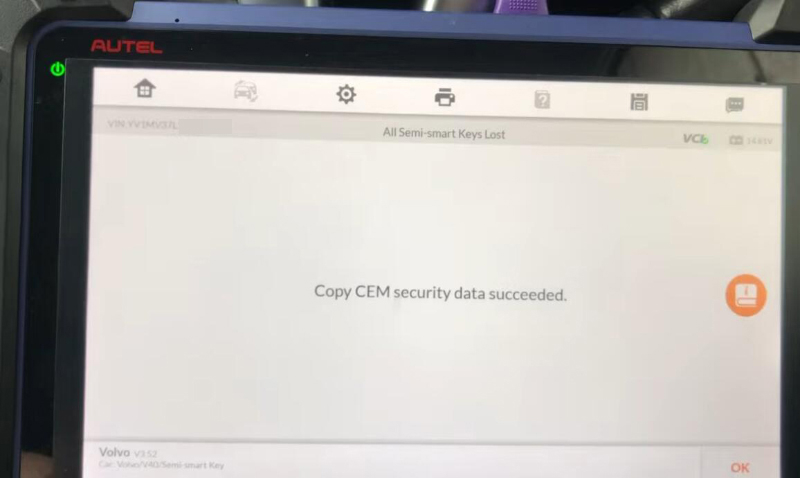 Insert new key into slot to learn it.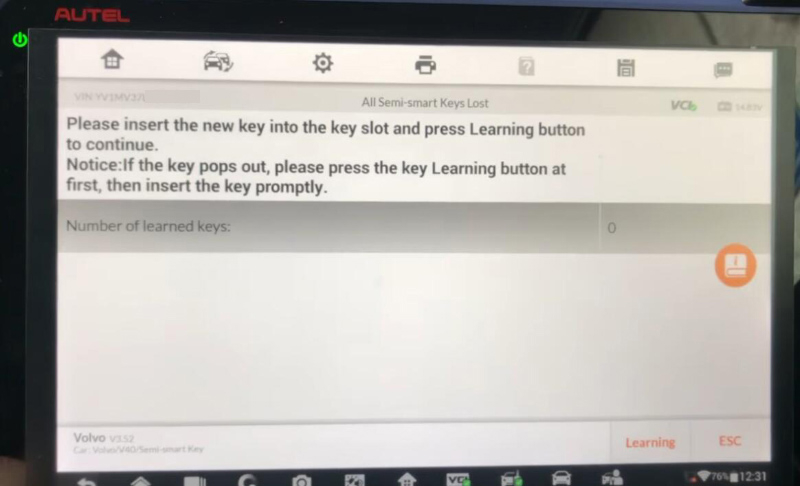 Turn off ignition, remove newly-added key.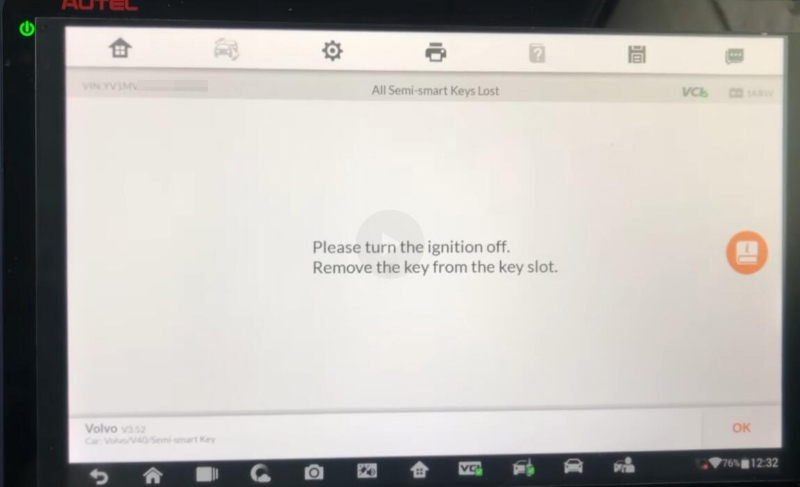 Done!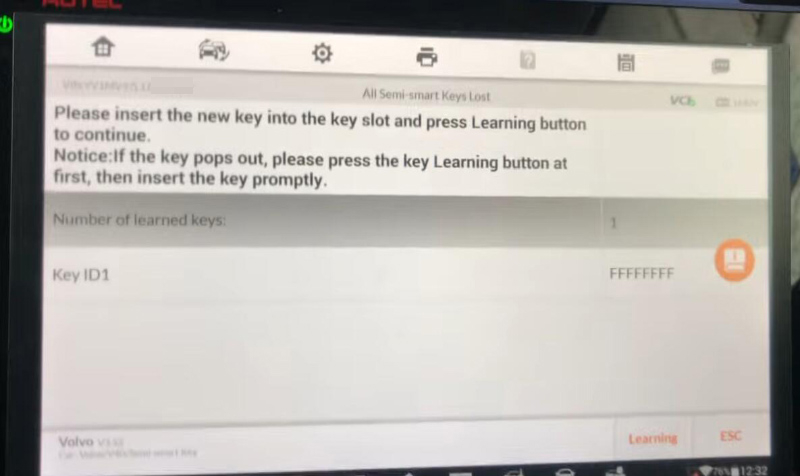 Car starts and remote works.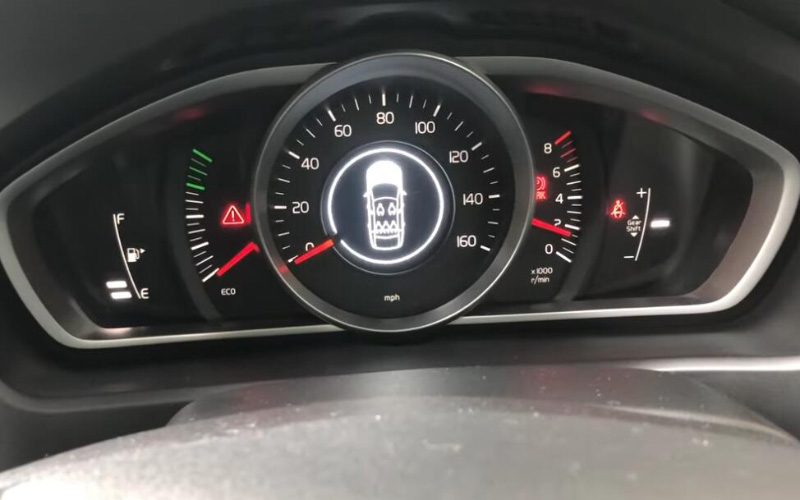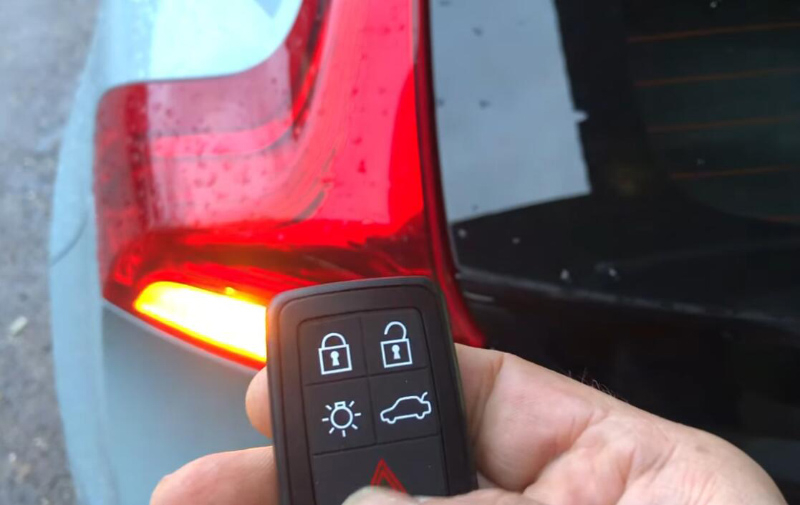 Done! 2018 Volvo V40 AKL Programming by OBD using IM608 PRO Tablet No Problem