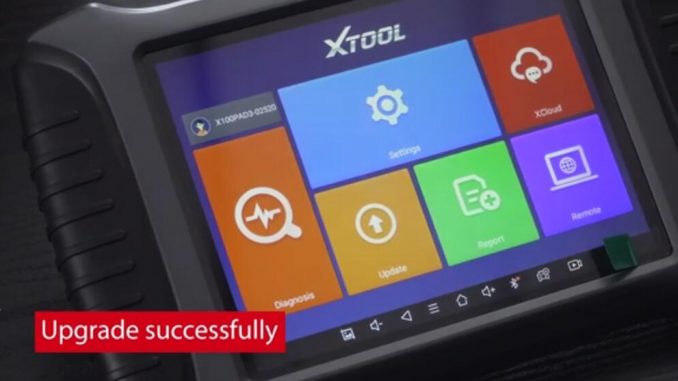 Xtool X100 PAD3 SE scanner tablet is not only a professional key programmer, but also supports full system diagnosis, 21 special functions including oil reset, cluster calibration, DPF, EPB, etc.
This is a guide on how to register, activate and update X100 PAD3 SE.
How to register & activate X100 PAD3 SE?
1. Start device to select a language;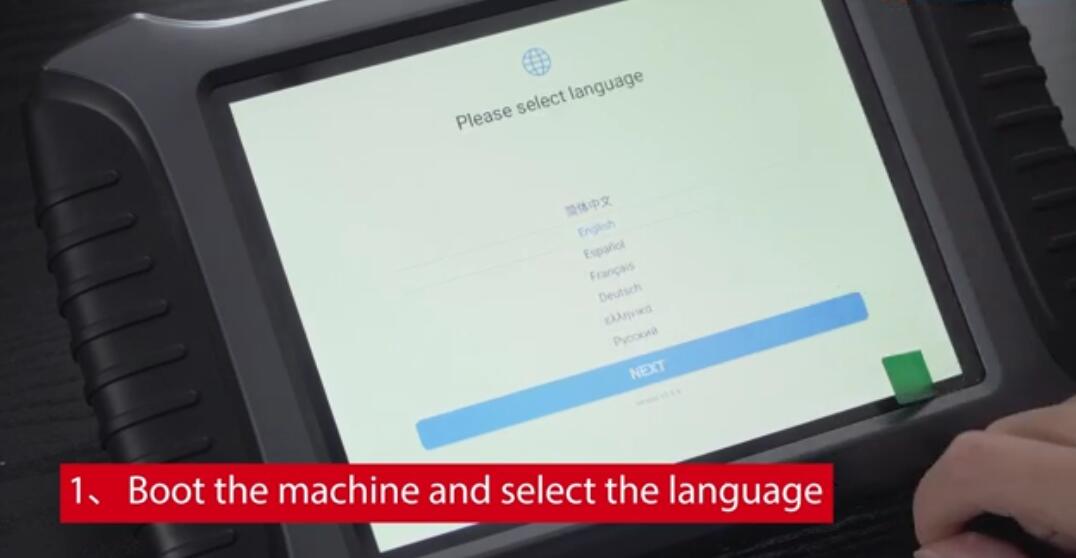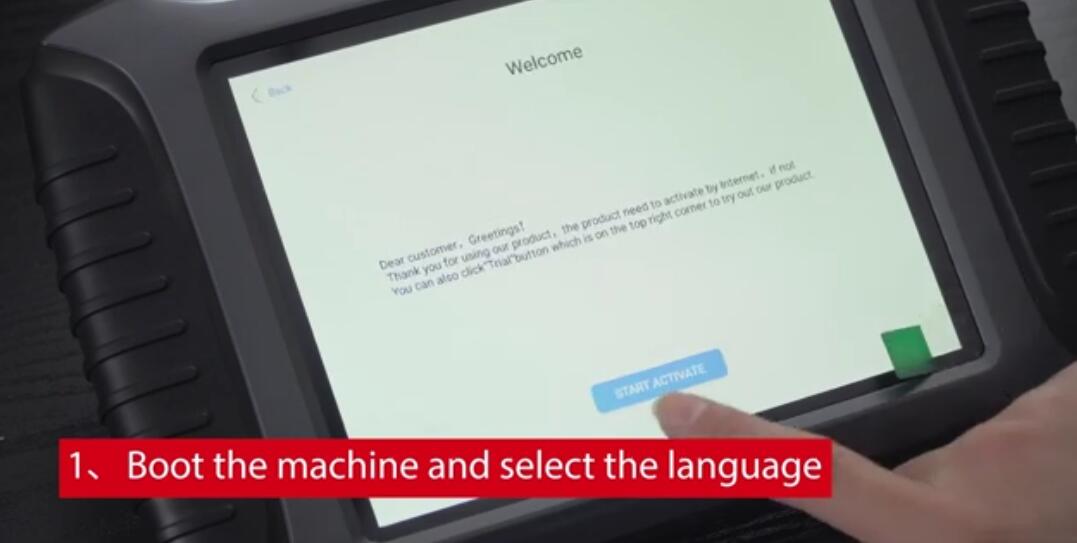 2. Press "Start Activate"to connect WiFi;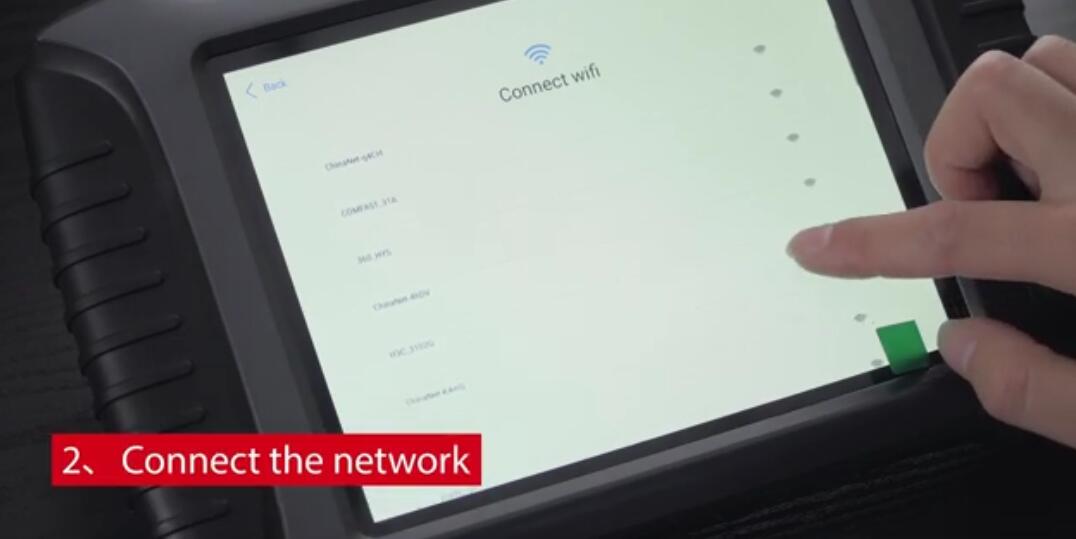 3. Start Activate >> Enter email address >> Select agreement, OK
Activation success. Press "OK" to finish.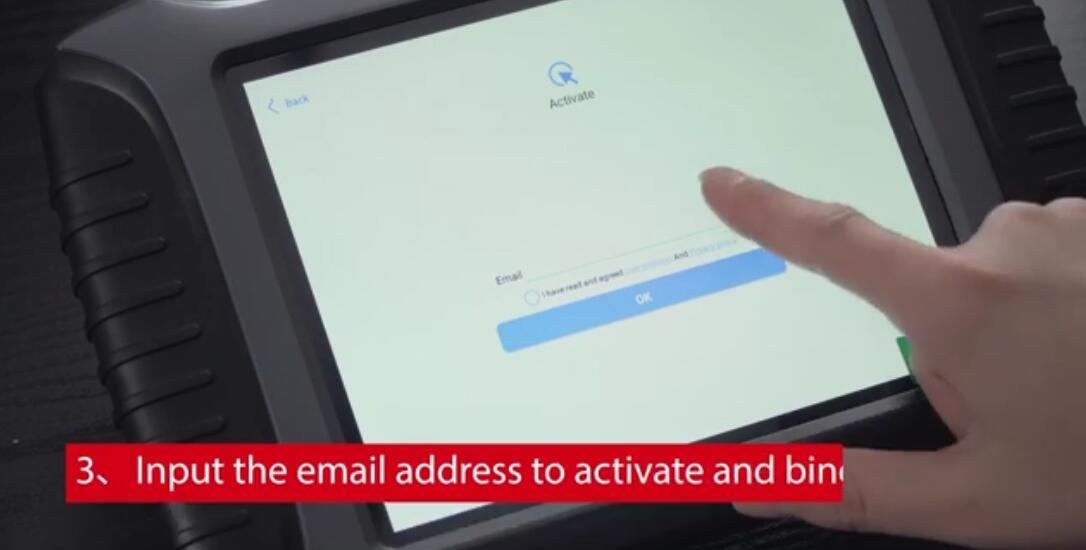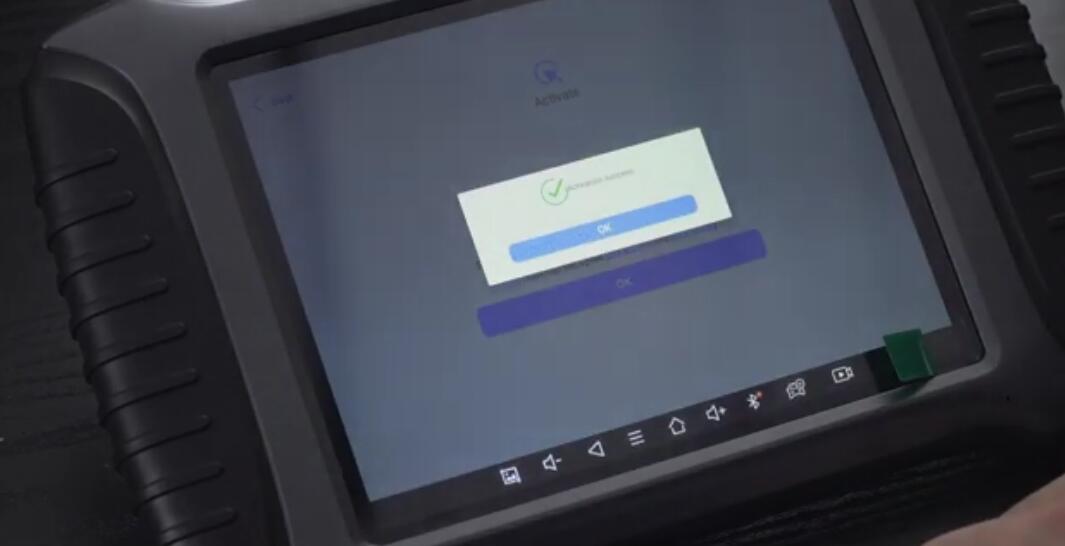 How to update X100 PAD3 SE?
After activation, it will automatically jump out a prompt for upgrade, press "App Update".
If not, can go to "Update" function as well.
Press "Install" to start upgrading…
Upgrade successfully.