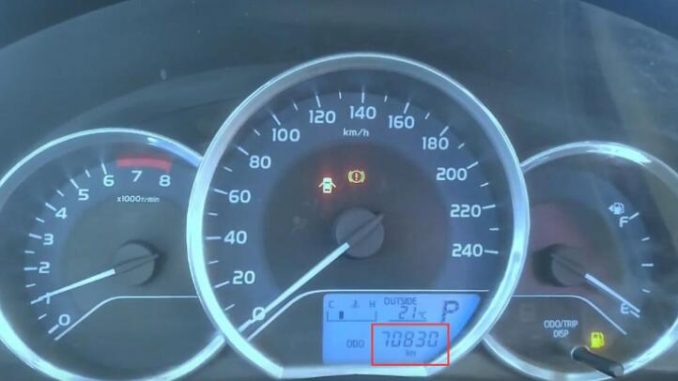 In this article, we are going to show you how to do odometer correction for Toyota Corolla GLI 2019 with a cheap Iprog+ Programmer.
Original Odometer: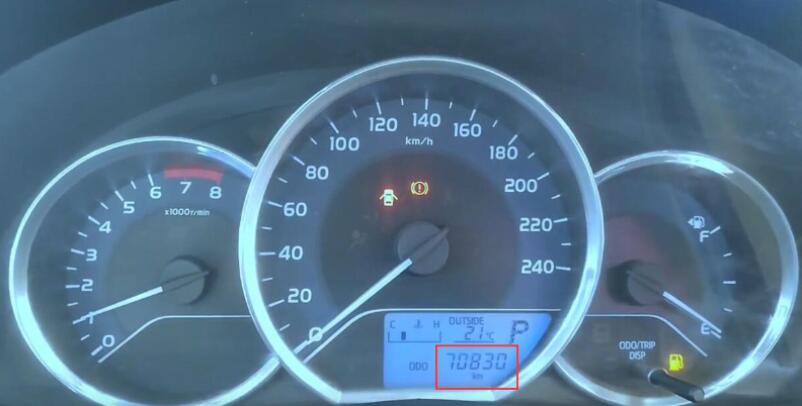 Remove the dash and start it.
Then we are going to use probe adapters.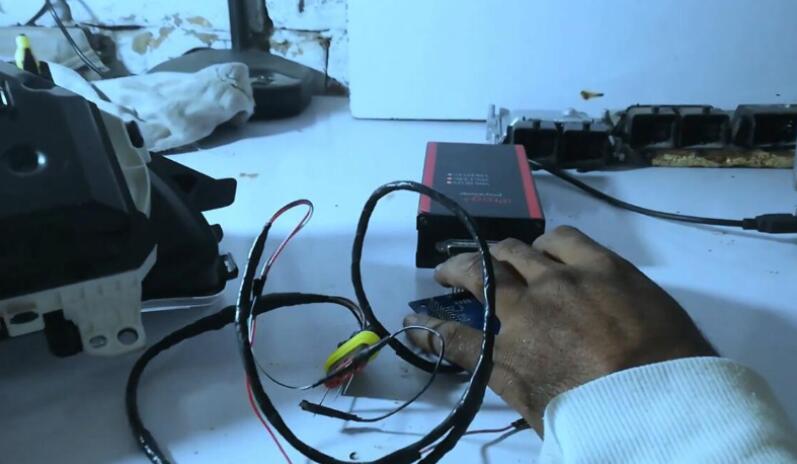 Run Iprog software,
Go to
Select chip/info>>denso2>>Toyota_Corolla_93C66_2015
Check the pinout.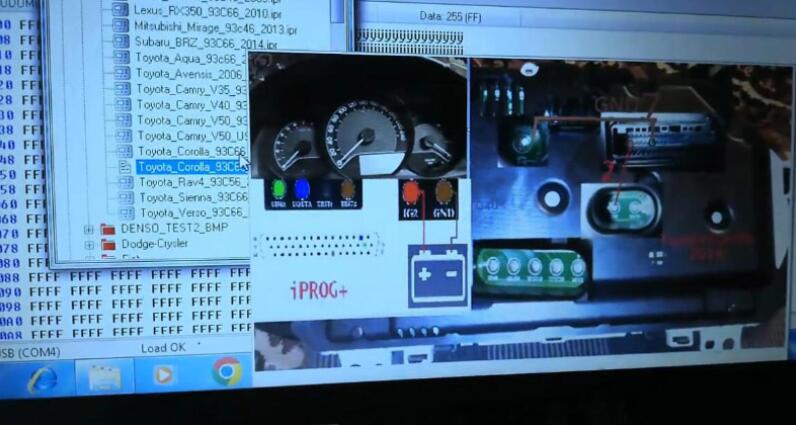 Connect circuit board to Iprog Plus.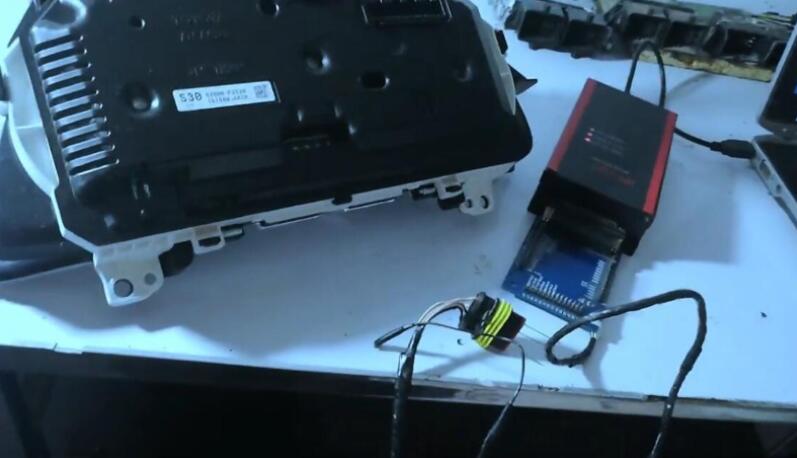 Connect pins.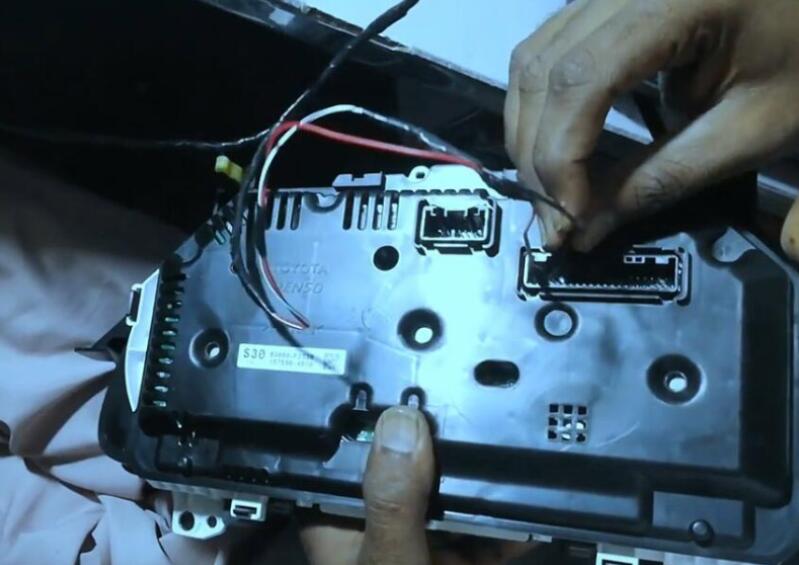 Connect the probe adapter.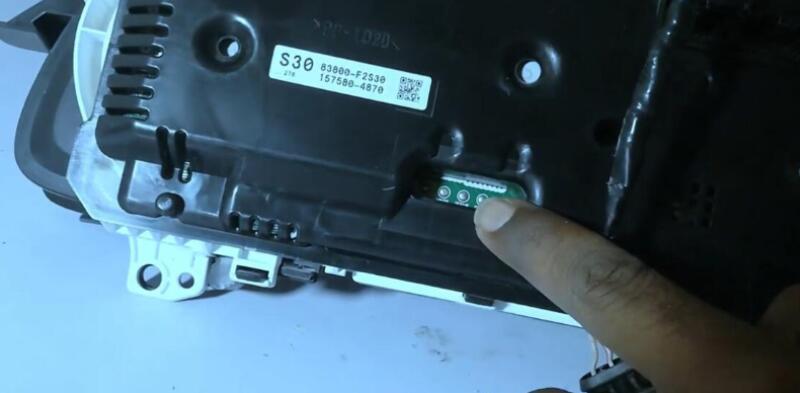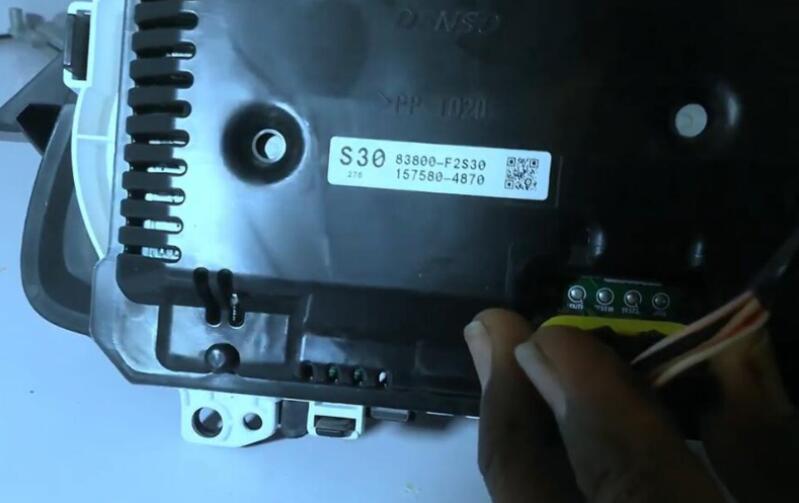 Read the odometer.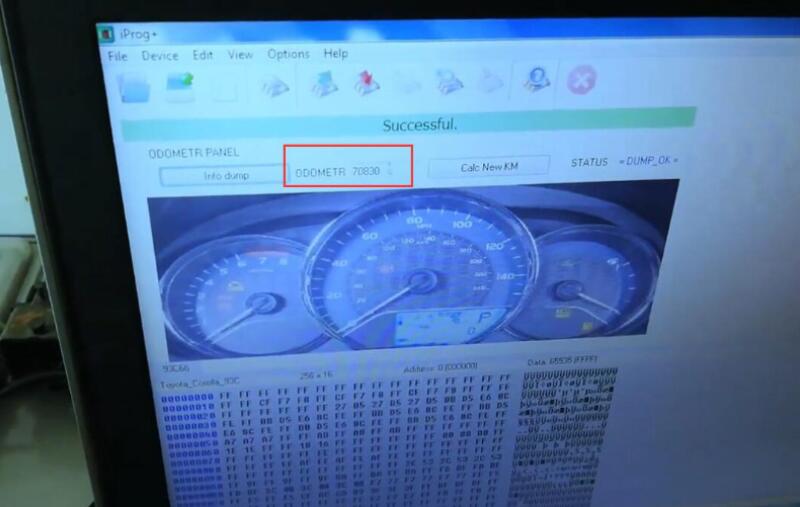 Save file.
Correct and write odometer.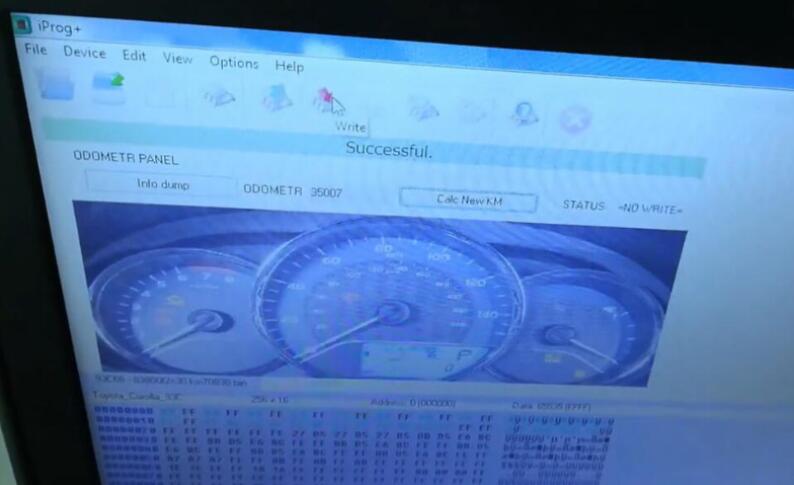 Disconnect all and install dash back.
Odometer correction success.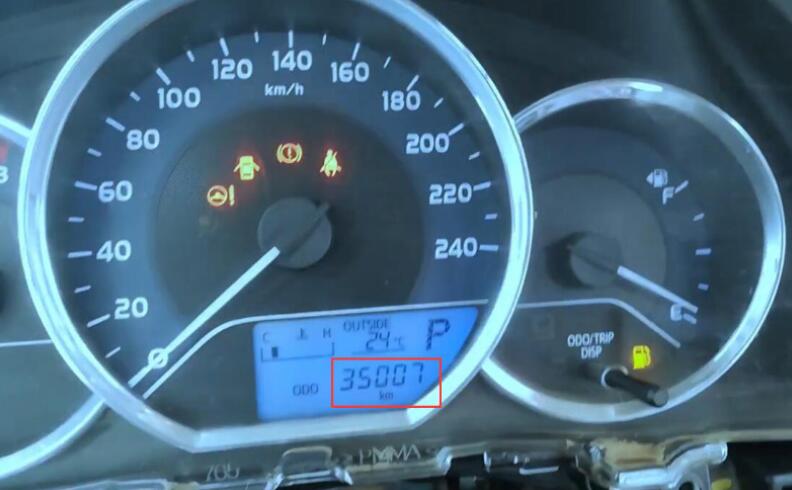 CRE: Malik Locksmith
If you want to know more about Odometer Correction Tools, Please visit https://www.obdii.shop