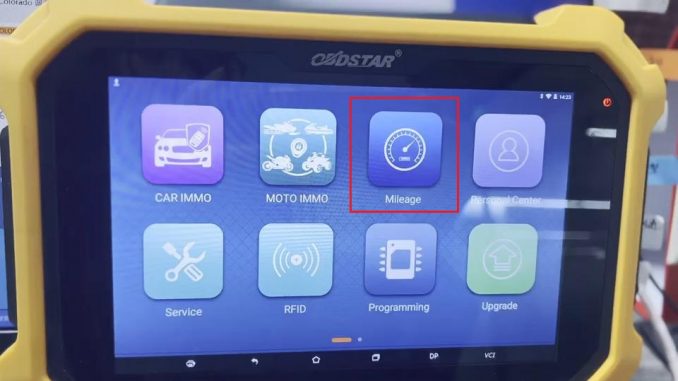 Need help correcting Colorado 2020 odometer, what tool could be adjusted? OBDSTAR X300 DP Plus can make no problem at all
Mileage -> Americas -> GM -> GM V31.11 -> Chevrolet -> Colorado -> 2018 – > odometer recalibration -> This function is available by connecting the server, please ensure the internet connection is normal.
Alright, the next operation is to follow the on-screen guide.