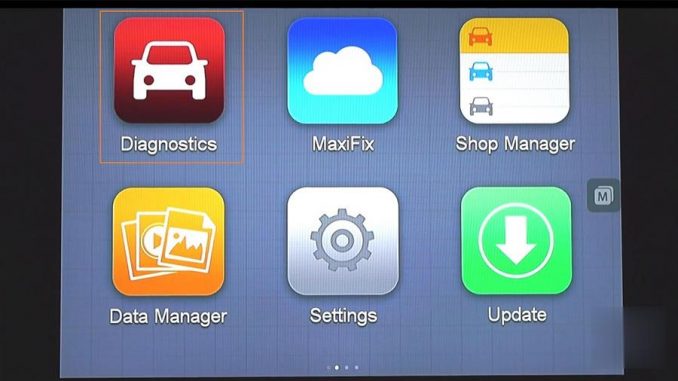 How to use AUTEL MaxiSys Scan Tool to register a new BMW replacement battery with the vehicle's battery control
module. (Car model: BMW 3 series E90 2011)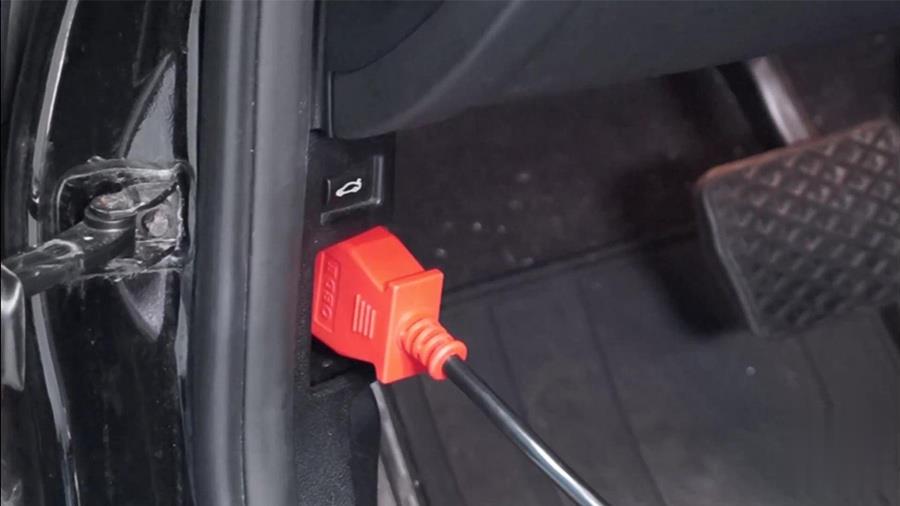 Choose "Diagnostics".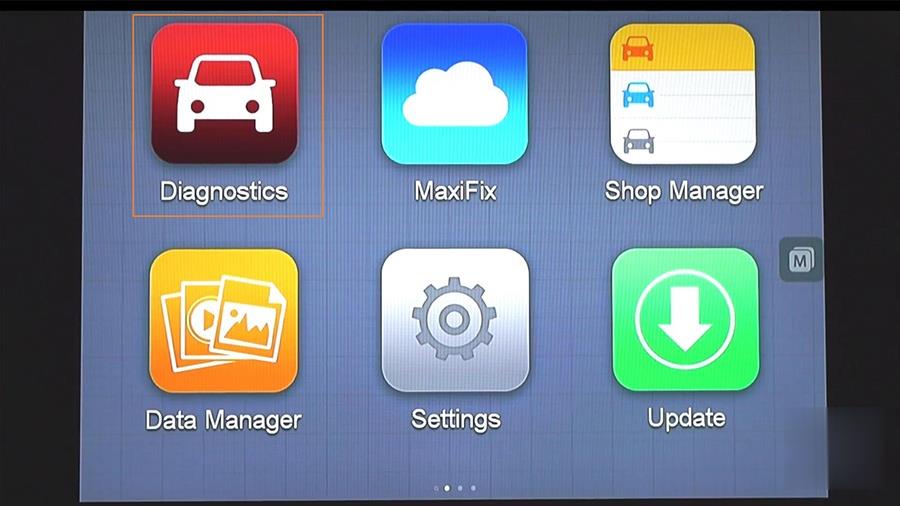 Choose "BMW".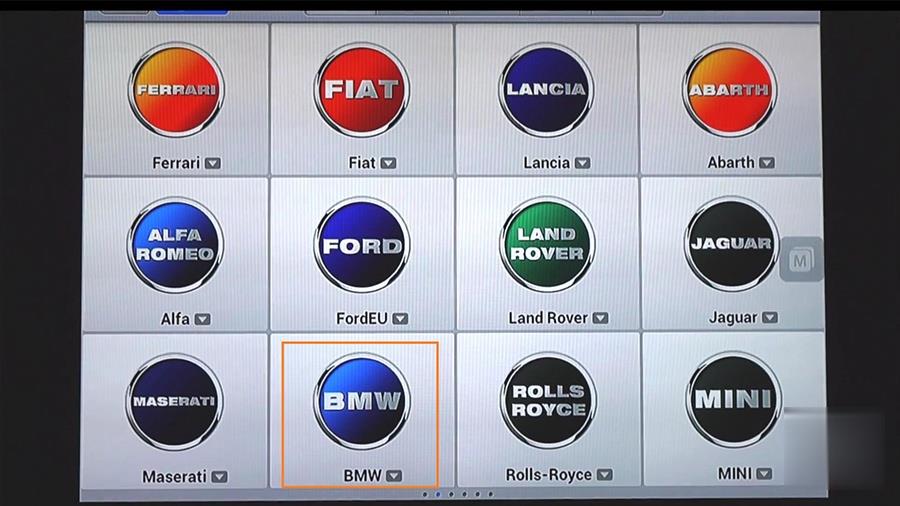 Automatic select…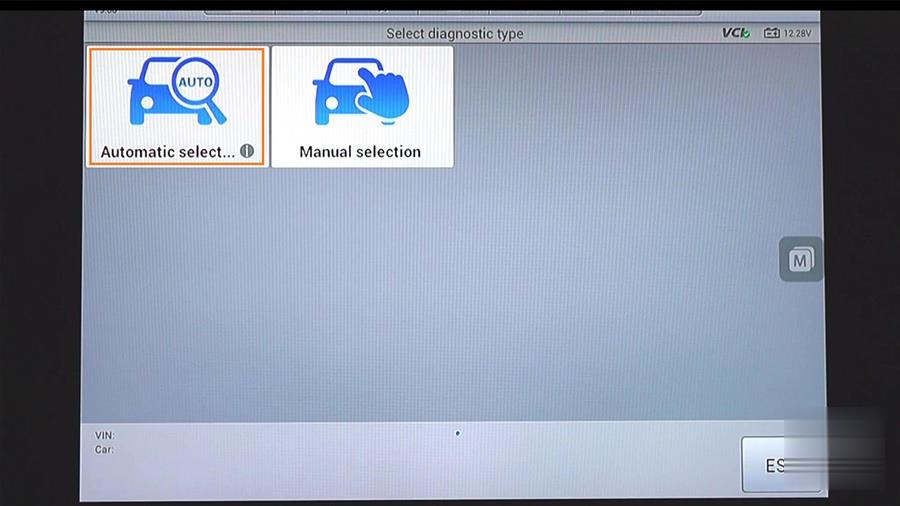 Enter VIN manually or tap "Read" to acquire VIN.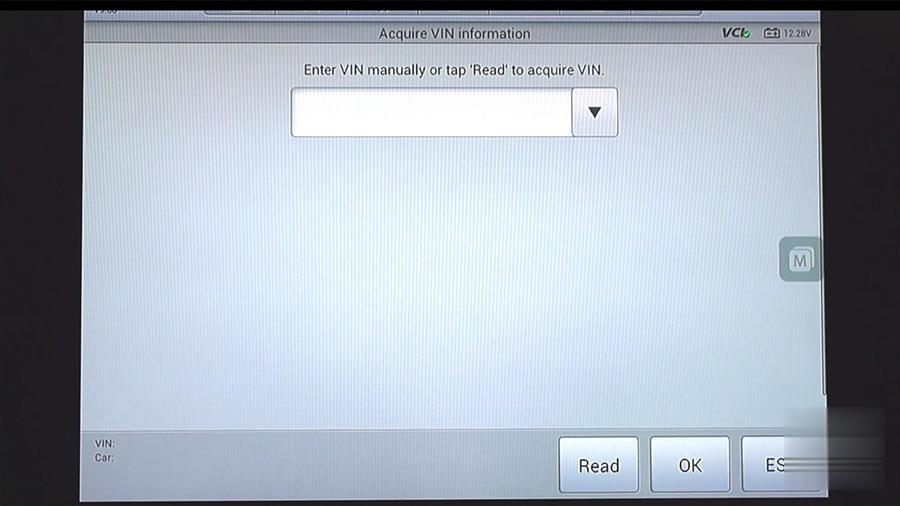 Confirm vehicle profile ( BMW 3 series E90 2011), tap "Model".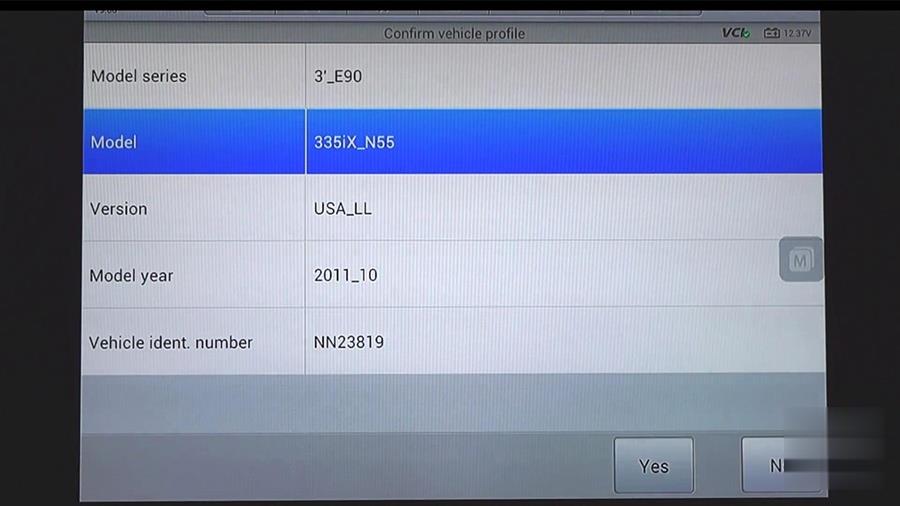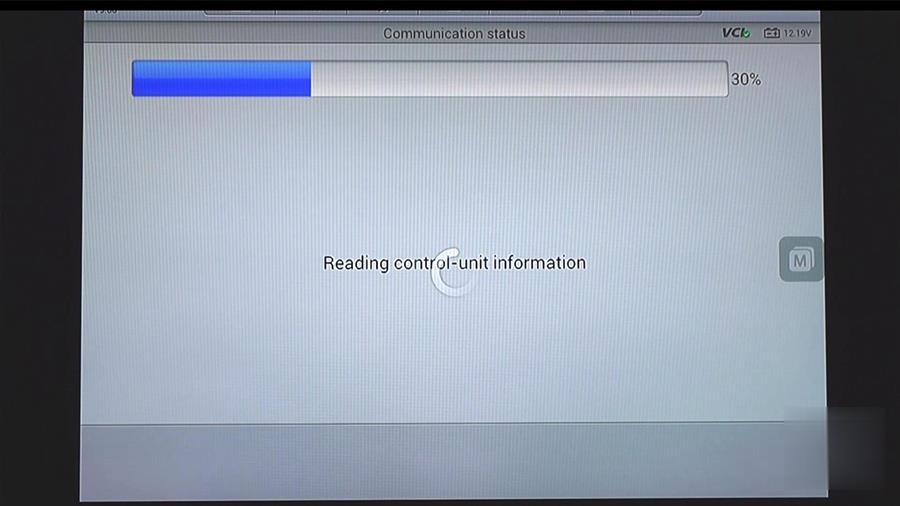 Service.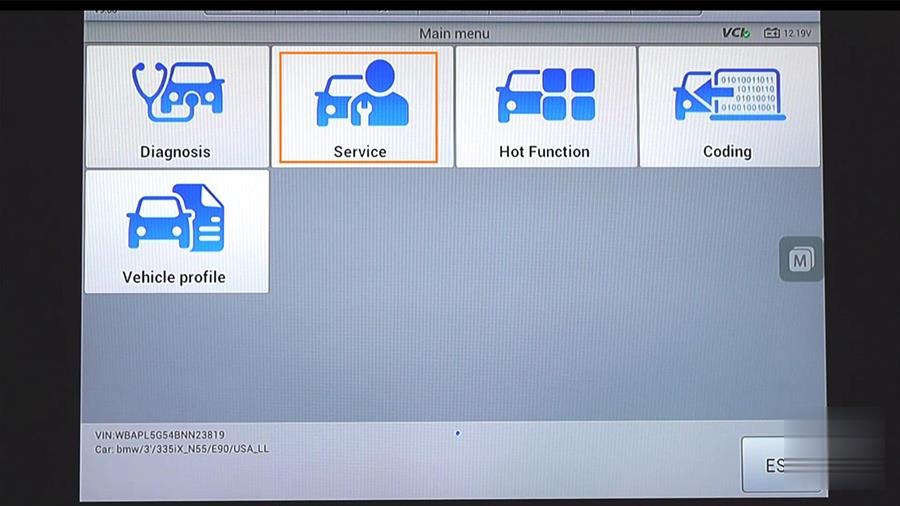 The "Body".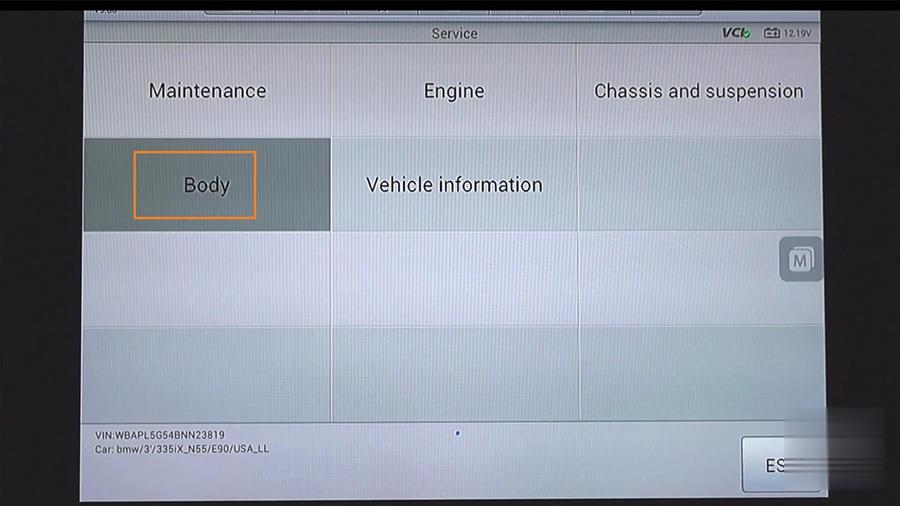 Power supply.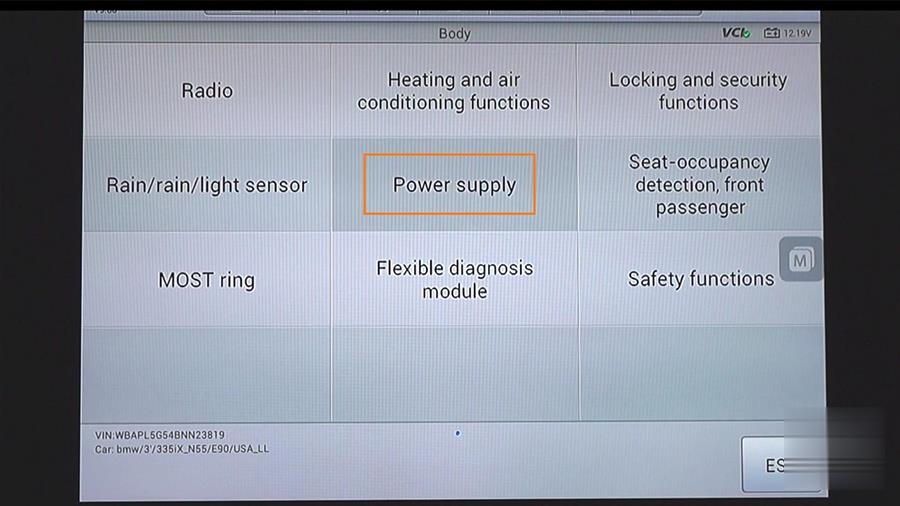 Choose "Battery".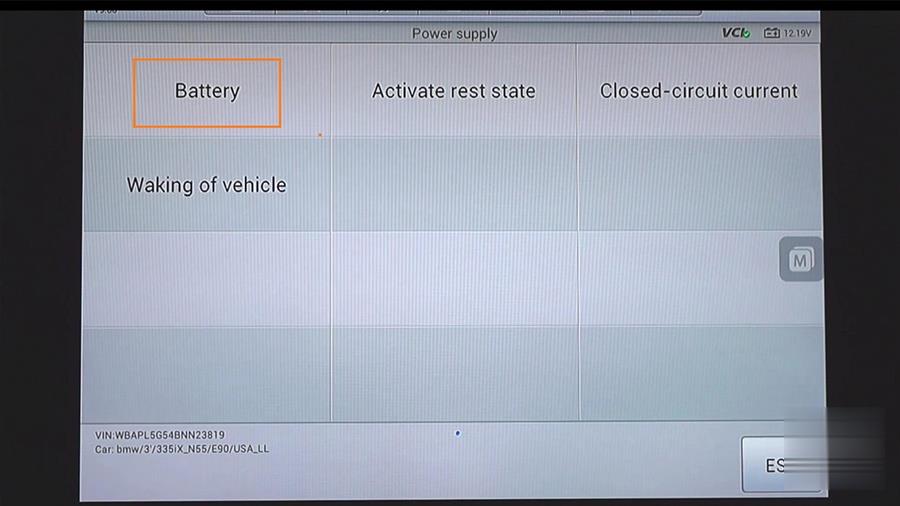 Register battery change.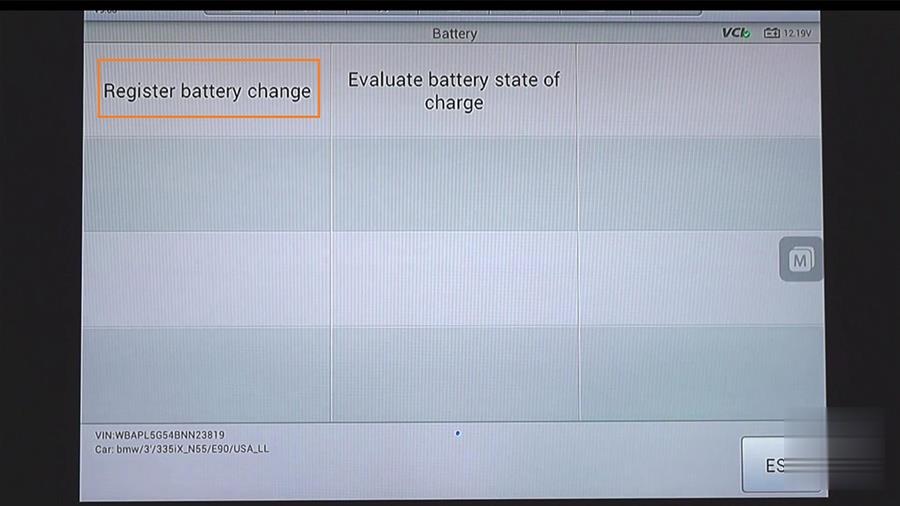 Register battery replacement.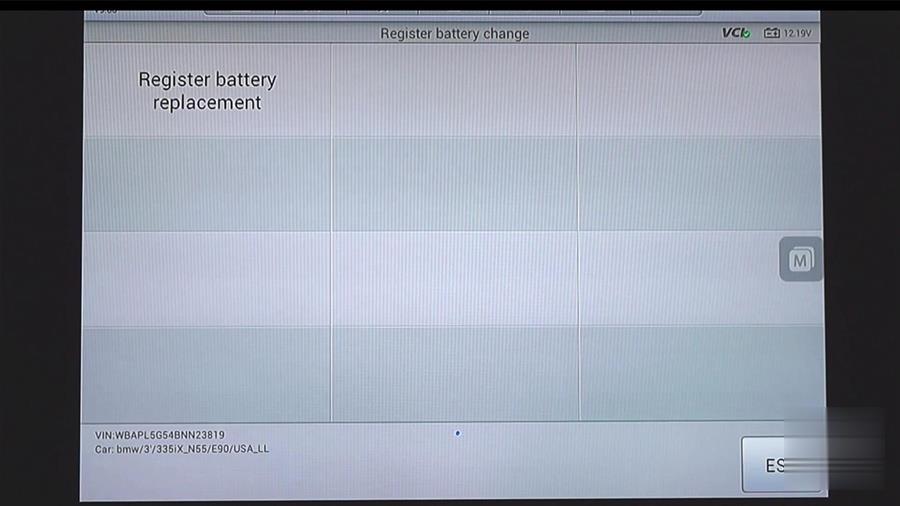 Choose "2. Register battery replacement".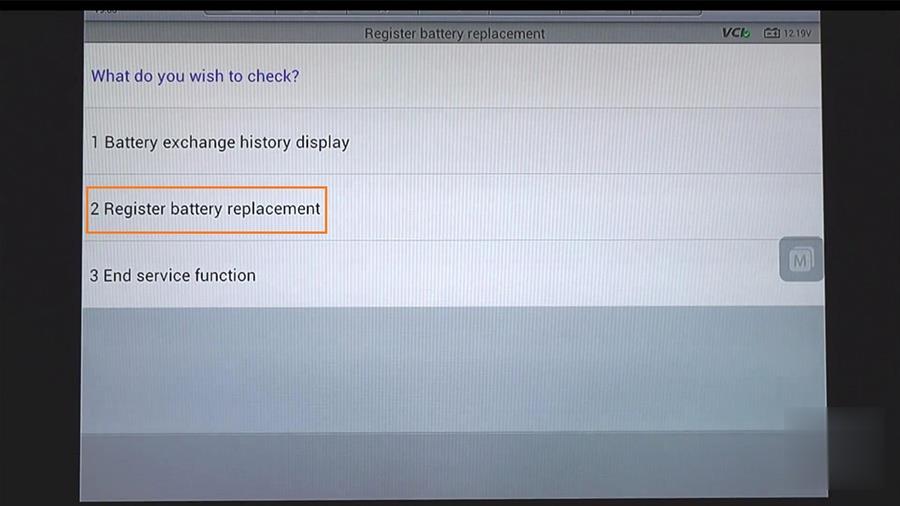 Choose NO.1 "Enter battery replacement: Sam capacity".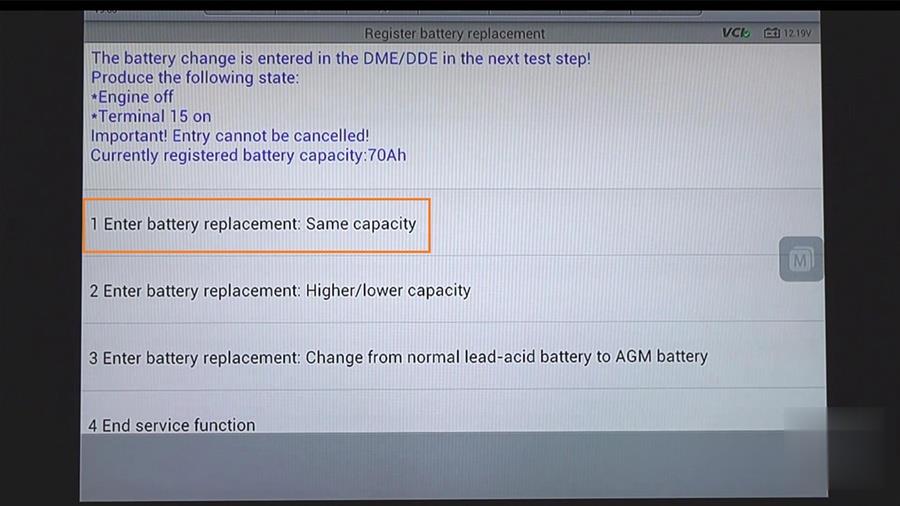 Tap "No".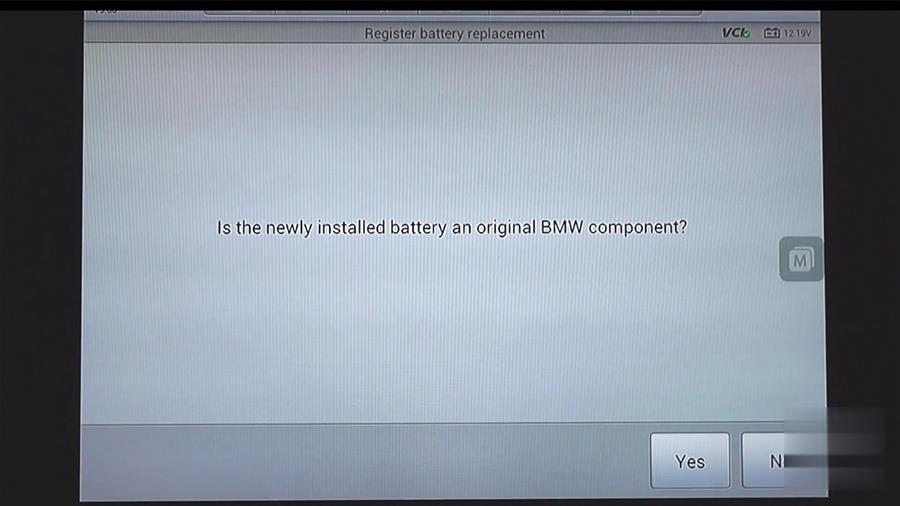 Battery change is entered in engine electronics (DME or DDE), please wait!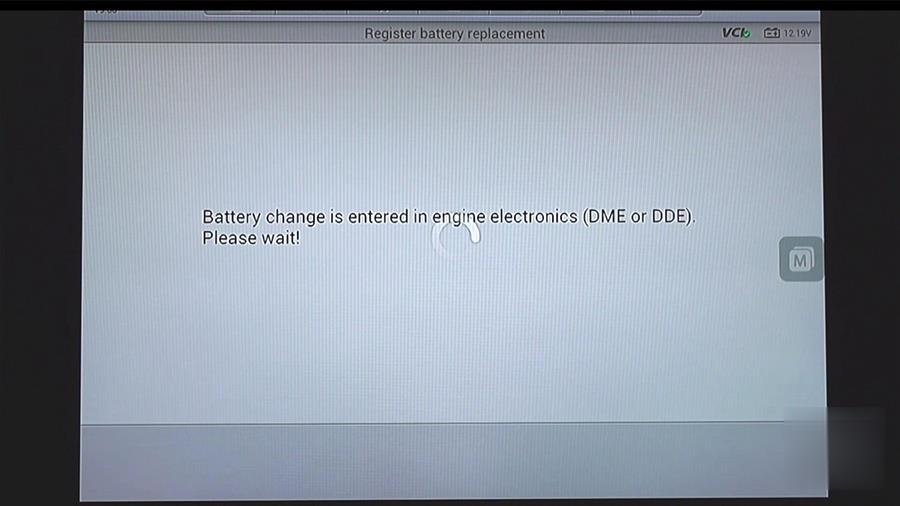 The battery replacement was successfully entered in the DME / DDE.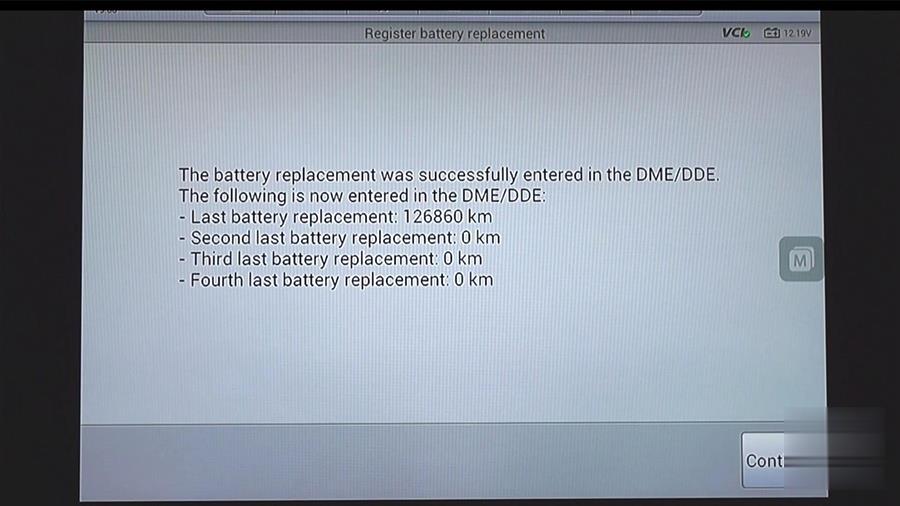 Press "Continue", we can now "End service function".