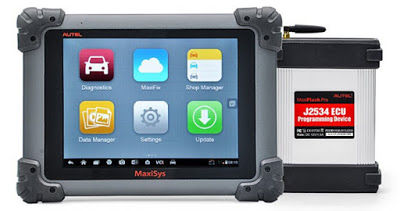 Obdii.shop offers original Autel brand tools with Multi-Languages, such as Maxisys MS906, MS906BT, MS906TS, MS908, MS908P Pro, MS908S Pro, etc.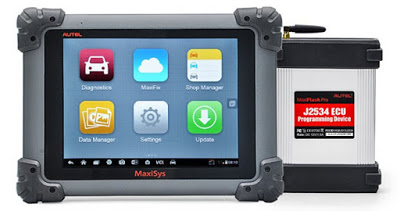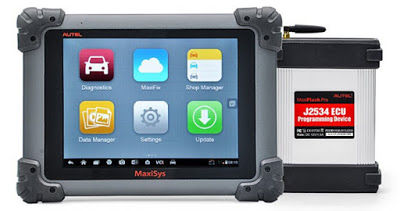 Language Supported:
English is the default language, We also have other languages like French, German, Spanish, Portuguese, Italian, Dutch, Swedish, Russian, Japanese, Korean, If you need the other languages, you need to pay 110USD to exchange the languages, any doubt, please contact me by sales@obdii.shop
How to Switch Language for Your Original Autel Maxisys?
Here we would like to share with you how to switch language from Spanish to English for example.
1. First of all, the language of the Autel MAXISYS MS906 Android Tablet need to change from Spanish to English.
Double check System Setting — Language — English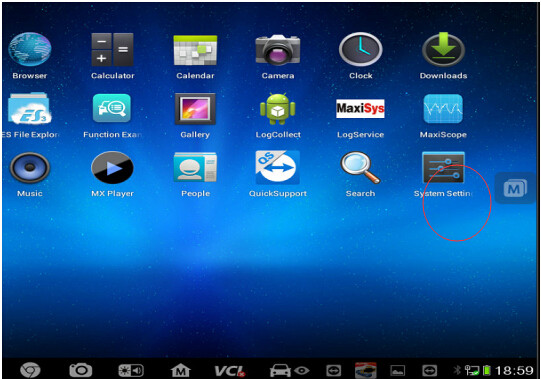 2. The language of Diagnostic need to change.
To change the language from Spanish to English.
Step 1: Click at Maxisys.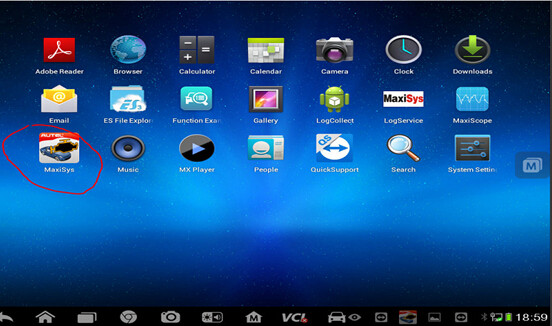 Step 2: Click at "Settings".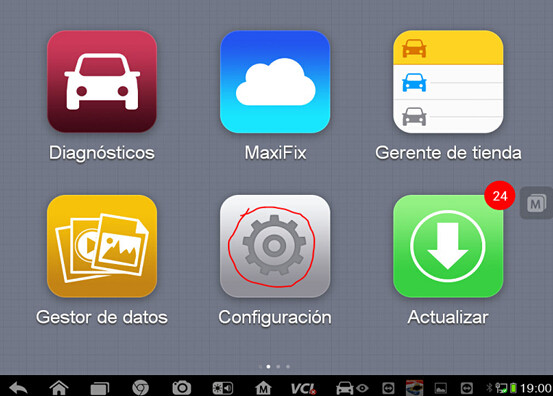 Step 3: Click at "Language"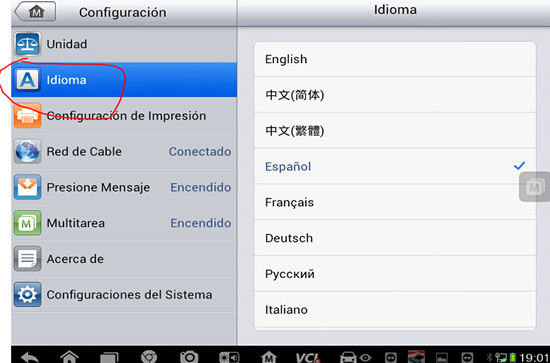 Step 4: Select "English"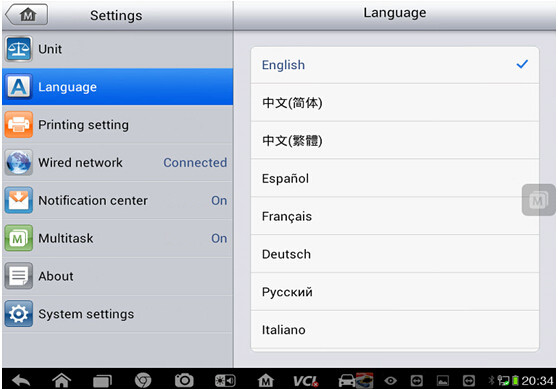 Then you can see that the language is in English now.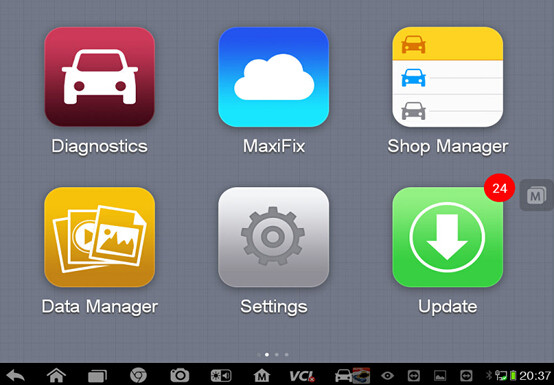 After changing language to English and if you found it is blank here (Maxisys—Diagnostic).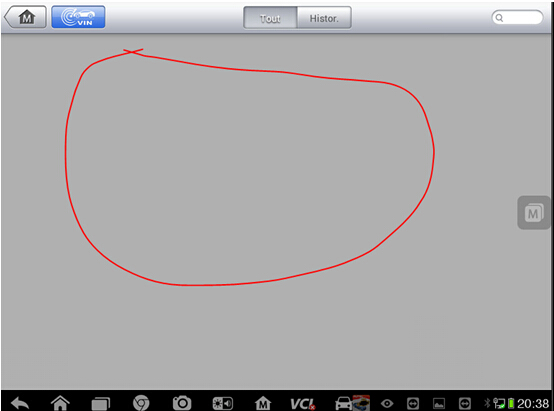 Please go to Update and select vehicles software and reload them.